Who We Help – Chesterfield, MO
Providing Individualized Dental Care For Growing Smiles
Dr. Sedighi is an experienced Board-Certified pediatric dentist. He has undergone additional training and education to understand how to treat developing smiles and what common issues to keep an eye out for. Whether you're looking for a knowledgeable dentist for your infant, toddler, or teen, our team can provide them with the specialized and individualized care they deserve.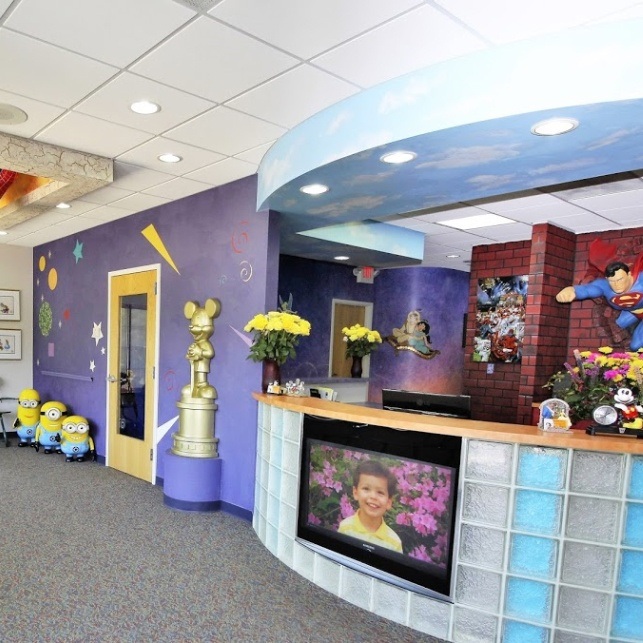 Dentistry for
Infants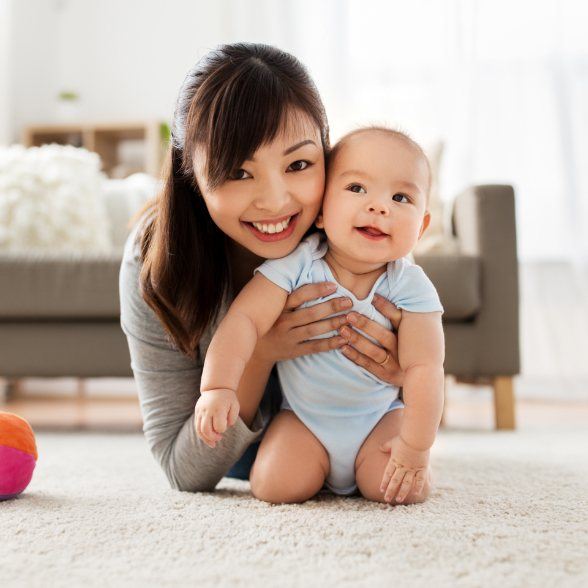 Even though your infant may not seem to have much of a smile to take care of yet, cleaning their gums helps build a strong foundation for a healthy smile when they become toddlers. Contact us today to arrange a visit where we can provide you with additional tips and tricks for keeping their mouths healthy, even before any teeth have grown in.
Learn More About Dentistry for Infants
Dentistry for
Toddlers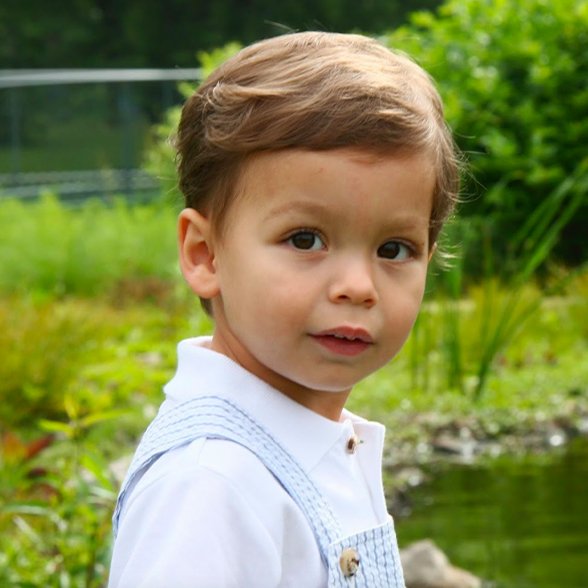 The American Academy of Pediatric Dentistry recommends bringing your child in for their first checkup and cleaning by the time their first tooth has grown in, or by their first birthday. From here on out, it's important to keep track of bringing them in for routine visits every six months, so our team can make sure that all of their teeth are growing in as they should be. This is also a crucial period that helps them get acclimated to our dental office and interested in caring for their smiles!
Dentistry for
Children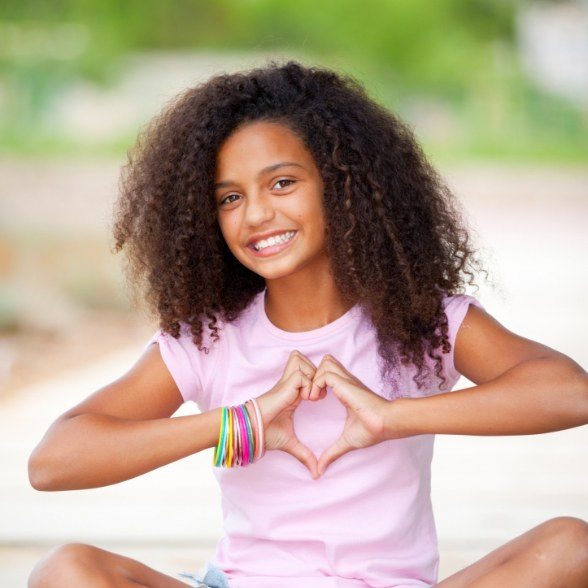 Once your child has all of their baby teeth, they'll begin to naturally fall out on their own, making way for their permanent pearly whites that they'll have for the rest of their lives. During this time, our team's goal is to provide them with the knowledge and tools they need to keep their teeth healthy and cavity-free. When children are prone to oral health problems, it could impact the health of their adult teeth, which is why we aim to treat any issues before they cause additional damage to their smile.
Dentistry for
Teens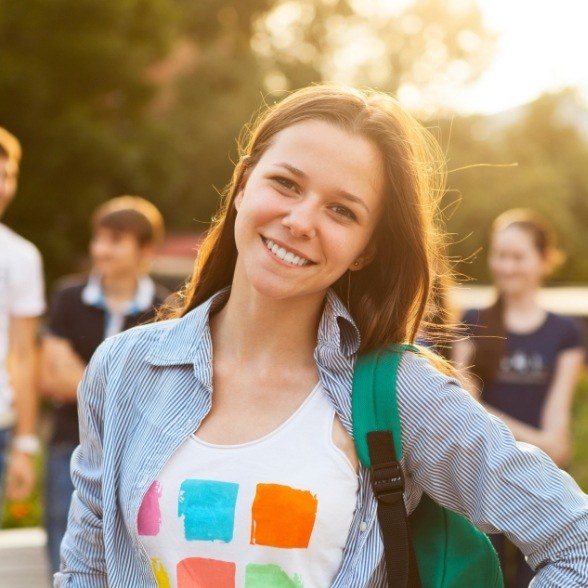 As your child goes through middle school and high school, they'll begin participating in new activities and sports as well as making new friends. Having great oral health and a smile that they feel proud to show off is crucial to their social development. Plus, if your child falls off their bicycle, scooter, or skateboard and chips their tooth-- or needs adequate dental protection while they're out on the soccer field-- our team has them covered.
Dentistry for
Special Needs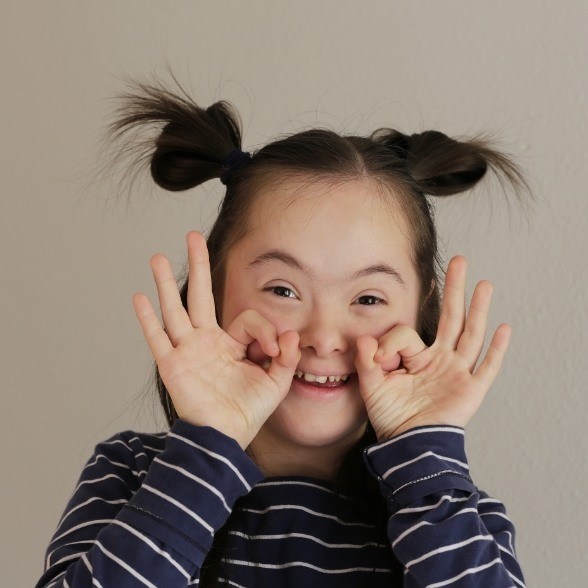 Does your child become overwhelmed by the sights and sounds in the dental office or have any type of physical limitations that make going to appointments stressful? Our team has ample experience providing children of all ages who have special needs with the high-quality and trusted care that they deserve. In fact, as a Faculty Member of St. Louis Children's Hospital and Mercy Children's Hospital, Dr. Sedighi has ample experience providing dental care to children who have Down Syndrome, are on the autism spectrum, and are developmentally delayed.