Fluoride Treatment – Chesterfield, MO
Minimizing the Risk of Cavities
When it comes to protecting your child's smile from tooth decay and cavities, there is no better solution than fluoride. Dr. Homer Sedighi is proud to provide safe and reliable fluoride treatments for kids during their regular dental checkups and cleanings. This naturally occurring mineral helps strengthen tooth enamel and combat tooth decay to allow for stronger, healthy teeth. Apart from these separate treatments provided at our dental office, you can make sure that your little one is receiving enough fluoride by having them consume local fluoridated drinking water as well as many fruits and vegetables. If you are interested in having your child receive fluoride treatment during their next visit, contact us today.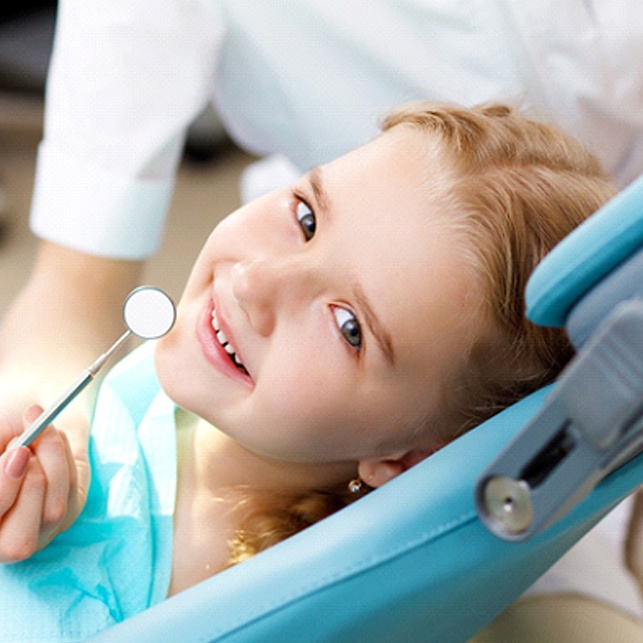 Why Choose Dr. Homer Sedighi for Fluoride Treatment?
Caring and Compassionate Dental Team
On-Time Appointments for Greater Convenience
Evening and Saturday Appointments Available
What Are the Benefits of Fluoride Treatments?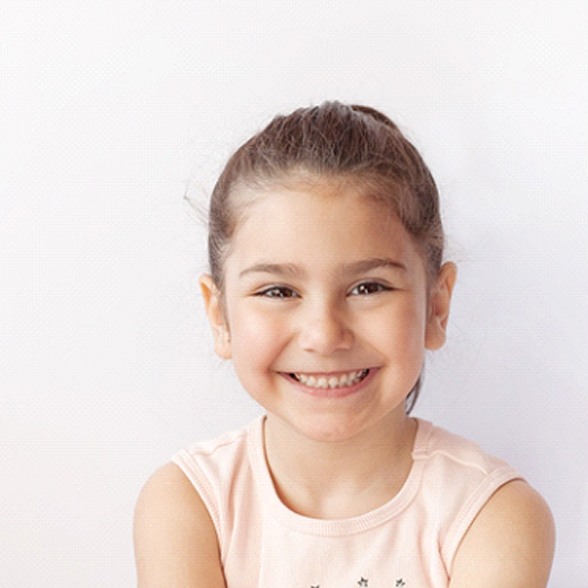 Dentists have been using fluoride treatments as their go-to solution for cavities in kids for many decades now. This simple treatment offers numerous advantages, including:
Strengthens tooth enamel to lower risk of chipped, cracked, and worn-down teeth
Fights tooth decay and cavities
Serves as a valuable method of treatment for young children who are prone to developing cavities
A painless, quick, and easy form of treatment that can be completed in minutes during a regular checkup and cleaning
How Do Fluoride Treatments Work?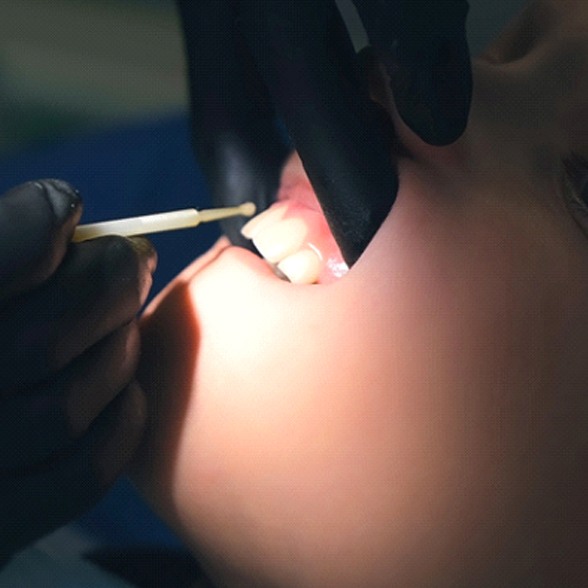 When visiting Dr. Sedighi for a dental checkup, he will ask if fluoride treatment is something you would like for your little one to receive. If so, he will make sure that proper fluoride safety is followed and quickly apply a fluoridated gel to the surface of their teeth. Before you and your child leave the appointment, he will wipe it off so there is no extra residue left behind.
In a matter of minutes, your child's teeth will be better protected from decay and cavities in-between appointments.
Fluoride Treatment Aftercare Instructions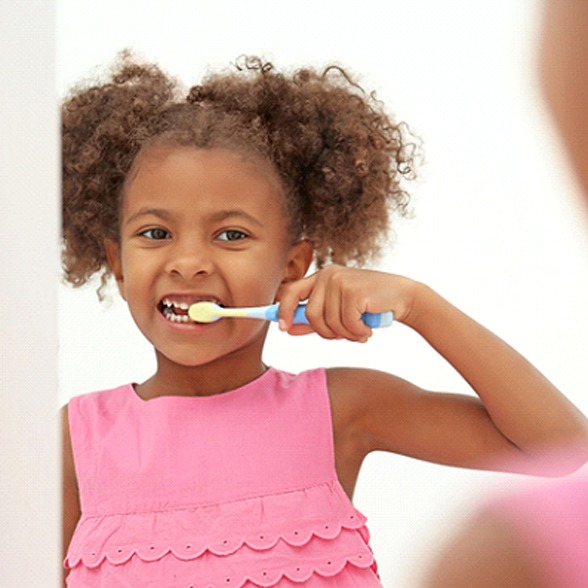 Once the fluoride is applied to your child's teeth, it is advised that they do not eat or drink anything for at least half an hour. The reason fluoride needs time to adequately penetrate the teeth and form a barrier between the enamel and any potentially harmful bacteria or food particles. After the 30 minutes are up, they can be free to eat or drink.
In-between appointments, it is best if your little one continues to practice good oral habits at home by brushing with fluoride toothpaste twice a day for two minutes. It is also necessary that they floss at least once a day and rinse with mouthwash if they're over 6 years old. You can also help them take better care of their teeth by limiting their consumption of sugars and starches and making sure they choose healthy food options instead.