Athletic Mouthguards – Chesterfield, MO
Protection That You Can Trust On The Field
Does your child love playing sports? Whether they participate on their school's team or have started a small league with their neighborhood friends, it's important to provide them with the protection they need to avoid a trip to their emergency dentist near you. Dr. Sedighi recommends oral protection with athletic mouthguards that are made from high-quality, cushioning materials that you can trust will keep them safe.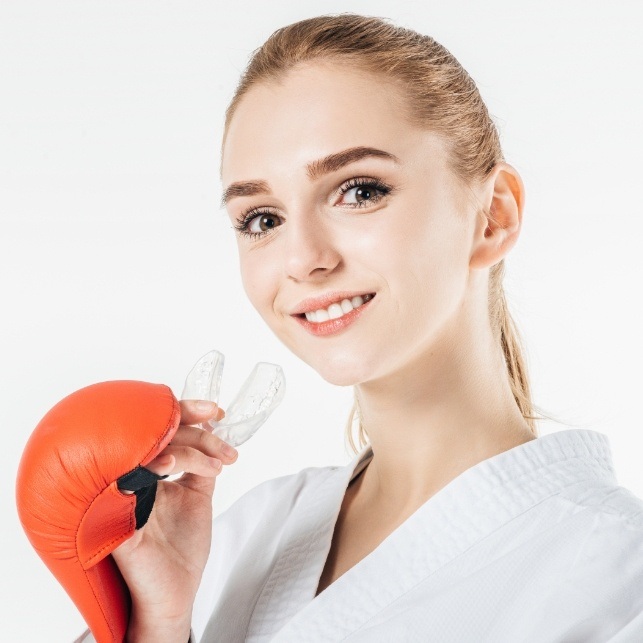 Why Choose Homer Sedighi, D.M.D. for Athletic Mouthguards?
Accident-Reducing Protection
Easier To Run and Breathe With
Fun Themed
Office
Benefits of Customized Athletic Mouthguards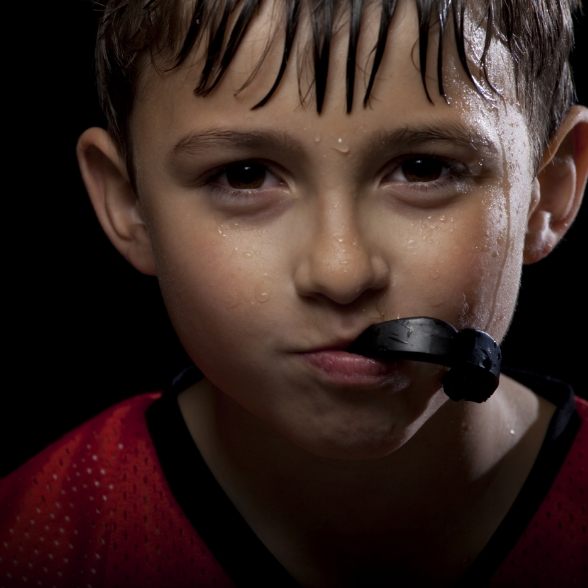 Getting your child an athletic mouthguard comes with a variety of benefits. Some of these advantages include:
Prevention of cuts and bruising upon impact.
Prevent tooth fractures and knocked-out teeth.
Protection for lower jaw.
Reduce risk of brain injury.
Prevent neck injuries.
As a parent, knowing that your child has the best protection from impact on the field can give you the peace-of-mind necessary to enjoy watching them play without having to worry about everything that could go wrong.