Trusted Pediatric Dentist – Chesterfield, MO
Get to Know
Homer Sedighi, D.M.D.
As an experienced Pediatric dentist, Dr. Sedighi has gone the extra mile to create countless happy and healthy smiles, one growing patient at a time. Caring for children is his true passion in life, and he's proud to help them have a positive relationship with dentistry that will carry into adulthood. Interested in learning more about him? Just continue reading below.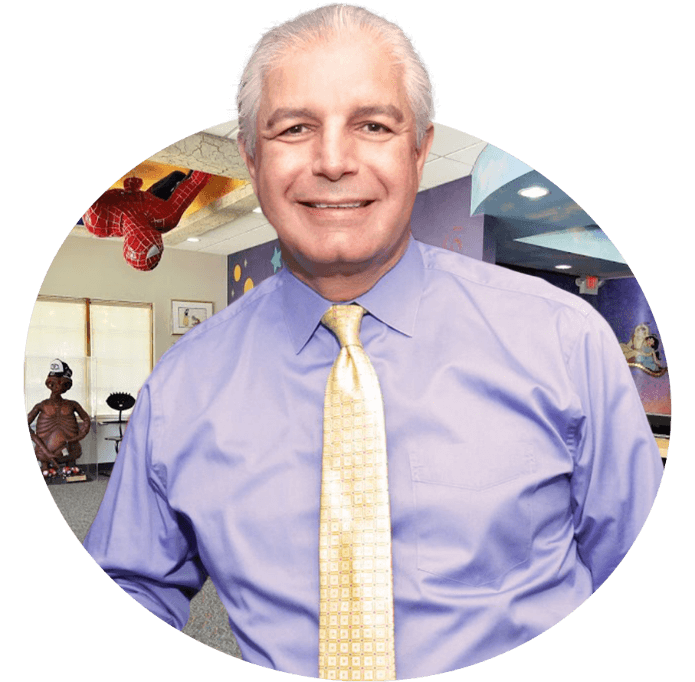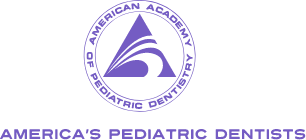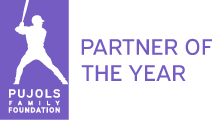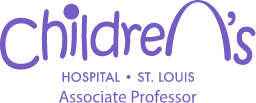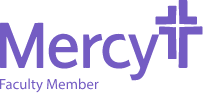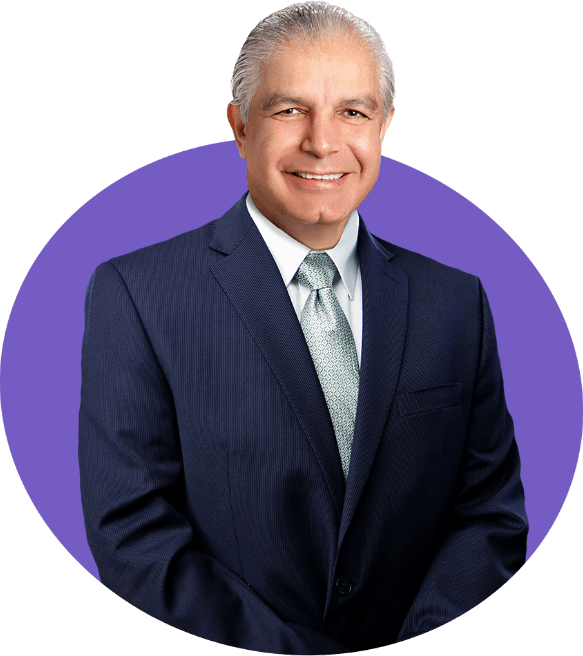 Why Did You Decide to Become a Pediatric Dentist?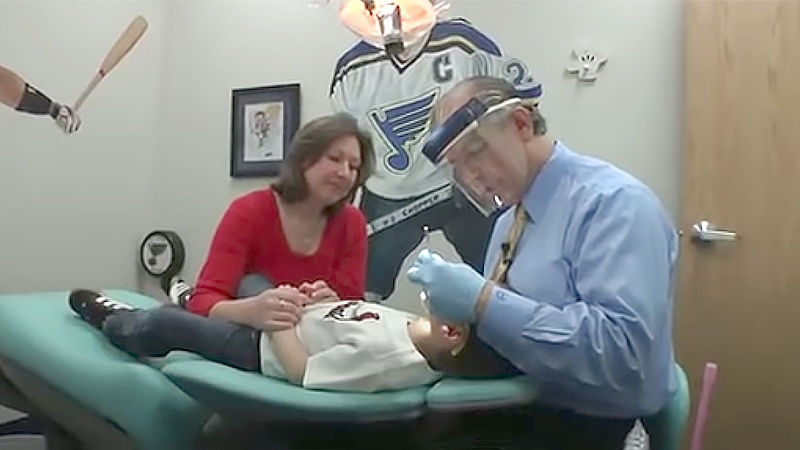 While growing up, Dr. Sedighi had a very good dentist who always made him feel comfortable and well cared for. These visits ignited a lifelong interest in the dental field, and today, he helps his young patients feel at ease just like his childhood dentist did for him. He can't imagine having any other career!
What is Dr. Sedighi's Educational Background?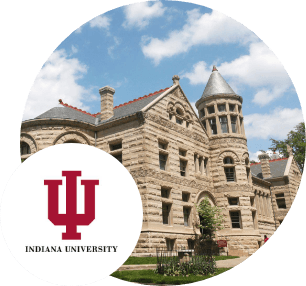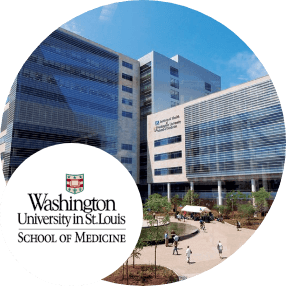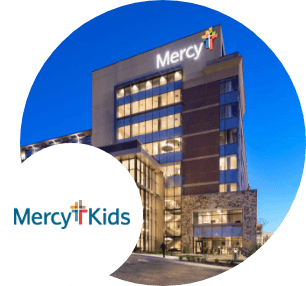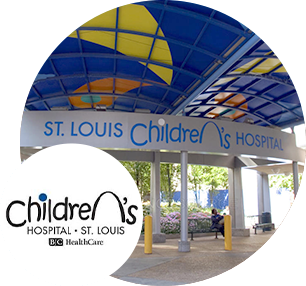 After completing his Bachelor of Arts in Chemistry at Indiana University, Dr. Sedighi pursued his dental doctorate at the Washington University School of Dental Medicine. He then completed his 2-year residency in pediatric dentistry at the University of Rochester. Today, he is a Board-Certified Pediatric Dentist, which means he has gone through a rigorous examination process and is committed to lifelong learning in the field.
He is affiliated with several hospitals in the area, including the St. Louis Children's Hospital, and has made multiple appearances on local morning and evening television, discussing pediatric dentistry topics like how to handle trauma, care for special needs children, water fluoridation, and much more. He is a current Associate Professor at Washington University Medical School and a Faculty Member at the Mercy Children's Hospital. He is also an active member of the following organizations:
American Dental Association
American Academy of Pediatric Dentistry
Missouri Dental Association
Greater St. Louis Dental Society
West County Dental Society
Outside of the Dental Office,
What Do You Like to Do?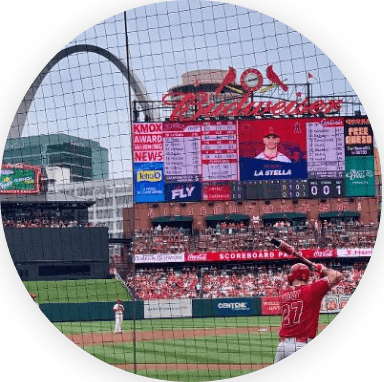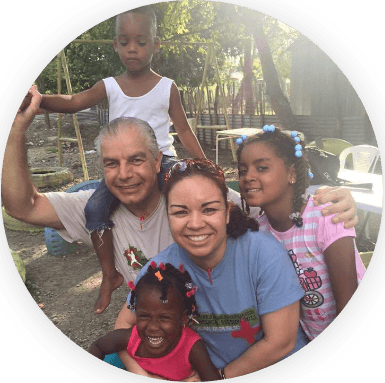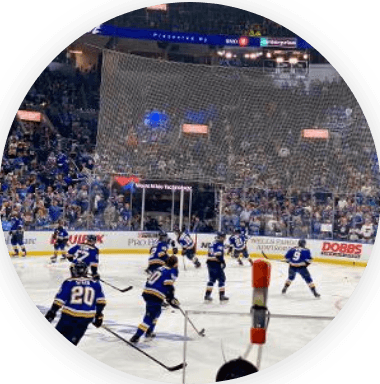 Dr. Sedighi and his wife have one son. In his spare time away from work, he enjoys keeping up with Cardinals baseball, Blues hockey, watching his son play baseball, and chatting with his wife about any topic under the sun. Dr. Sedighi is also very passionate about giving back to both the St. Louis community, as well as providing free dental care for underprivileged children at the Dominican Republic. He organizes and participates in an annual dental mission trip to the Dominican Republic with his friend Albert Pujols. Dr. Sedighi is also involved with the World Pediatric Project in St. Louis, the Isaac Bruce Foundation, Ronald McDonald House Charities, the West County Family YMCA Summer Camp, and many more!