Many Professional Memberships, Awards, and Recognitions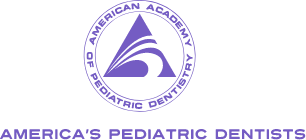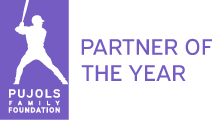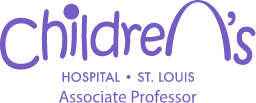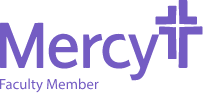 All Children Deserve Quality Pediatric Dental Care
Learn Who We Serve
Got a child who is just beginning to teethe? Are they about to move out of the house and start college? Dr. Sedighi has the professional expertise to support their smile at every phase of growth.
Reviews & Testimonials
Our Neighbors in St. Louis Love Us
We love, love, love Dr. Sedighi's office and recommend him to everyone. From the office setting, their attention to detail in how to get a child to feel as comfortable as possible, to the thorough explanations from the Dr. and staff, we couldn't be more pleased. This truly is a caring office and we are so glad to have found it!"

Kristen E.

St. Louis, MO
Dr Sedighi is an amazing dentist with a heart of gold. We have been with his office for over 25 years through nine children. He is kind, gentle, thorough and makes his patients feel totally at ease by providing an office setting that is bright and full of Disney fun with life size characters of all sorts! He has been an incredible dentist for our disabled daughter and each child explaining everything in terms they can understand."

Maggie V.

Creve Coeur, MO
Our Pediatric Dentistry
What Our Patients
Know Us For
Every child is unique, and yours is no exception. That's why we incorporate a wide array of dental services, ensuring every treatment plan is tailored to their needs. If you want to observe your child's care yourself, feel free to join us!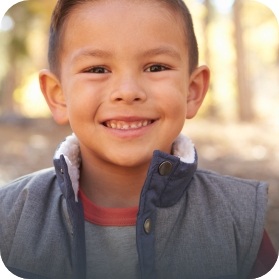 ThoroughDental Checkups
& Cleanings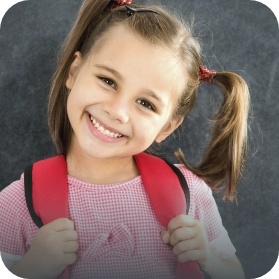 FunctionalStainless-Steel
& White Crowns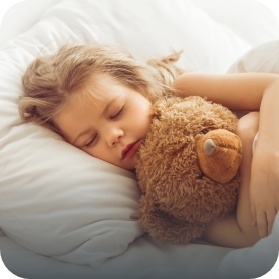 Safe HospitalSedation Dentistry
for Kids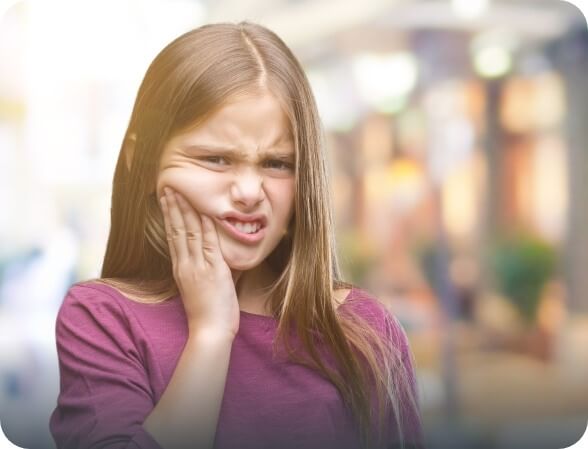 FlexibleEmergency Pediatric
Dentistry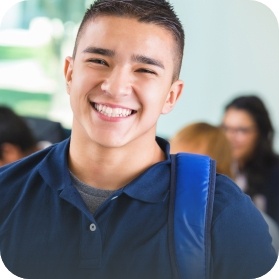 PreventiveDental
Sealants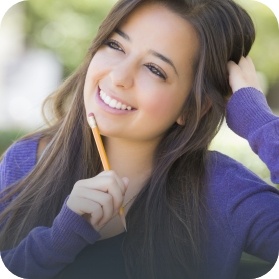 ComfortablePulp
Therapy
Driving Directions to Our Practice in St. Louis
When it comes time for your child's first appointment or their 20th, we want to make every step of the process as straightforward as possible, including the commute to our practice. When driving from the heart of St. Louis or a nearby suburb, we recommend that you take I-64 W/US-40 W and follow it to N Outer 40 Road in Chesterfield. Take exit 20 and follow N Outer 40 Road, then turn right onto Olive Boulevard, then left onto West Drive. We are right across the street from the St. Johns Church and Early Childhood Center.
Have a Question or Comment?
We'll get back to you as soon as we can.