Advanced Dental Services & Technology – Chesterfield, MO
Making Your Child's Visits Fast, Thorough, & Fun
By using the latest dental technology, Dr. Sedighi is able to make your child's dental visits shorter, leaving more time for our team to teach them fun, new ways to take care of their smile! With our clear digital X-ray imaging, we can spot the early signs of oral health problems before they become more serious, helping preserve your child's teeth and keep your household cavity-free. To learn more about our advanced technology, keep reading below.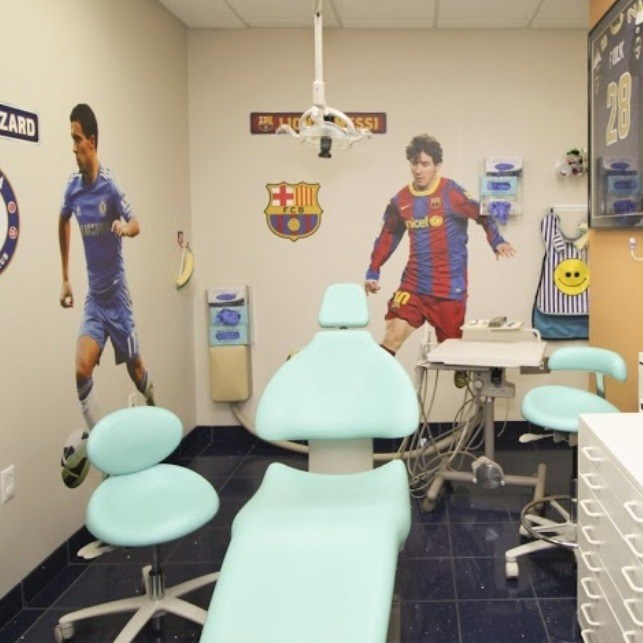 How Technology Makes Our Dentistry Better
Clear Digital X-Rays For Precise Diagnoses
Experienced Board-Certified Pediatric Dentist
Fun, Disney-Oriented Dental Office
Digital X-Rays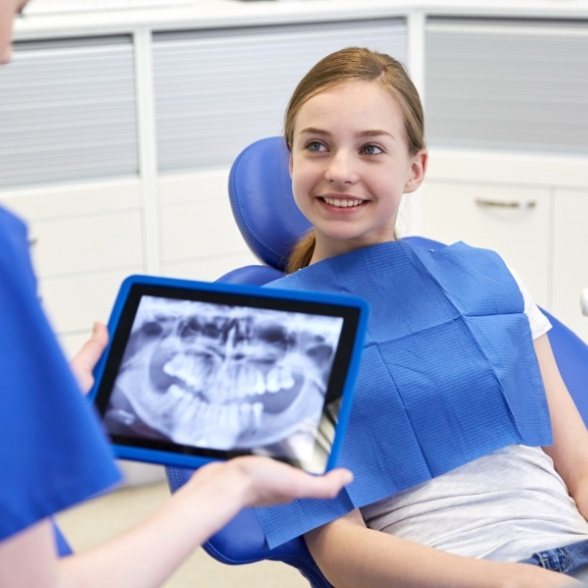 In the past, dentists would use film X-rays that require the use of harmful chemicals and higher exposures to radiation to capture images of the mouth. Our team uses safer and easier digital X-ray imaging that produces clearer images while reducing radiation exposure by up to 90 percent! Not only does this allow us to make more accurate diagnoses due to the quality, but it also means that you won't have to worry about necessary routine imaging impacting your child's health in any way.