Kid's Dental Checkups & Cleanings – Chesterfield, MO
Helping Growing Smiles Stay Happy and Healthy
As an adult, you know how important biannual checkups and cleanings are. The same goes for your kids! Even baby teeth are vulnerable to decay and other dental damage that can make it difficult for them to chew effectively and smile confidently. Fortunately, preventive care can go a long way in preventing that from happening. If you'd like to learn more about dental checkups and cleanings for kids specifically, then read on or get in touch with our team .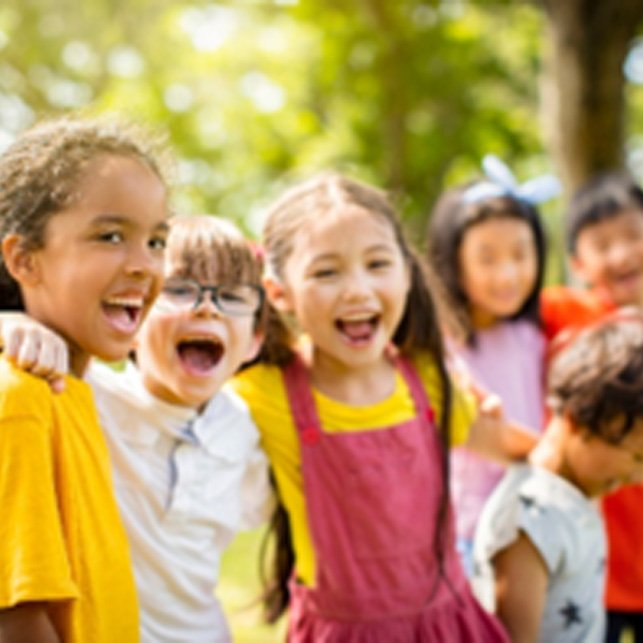 Why Choose Homer Sedighi, D.M.D. For Kid's Dental Checkups & Cleanings?
Licensed Pediatric Dentist
Convenient Appointment Times
Fun Themed Treatment Rooms
Why Are Regular Dental Checkups and Cleanings Important for Kids?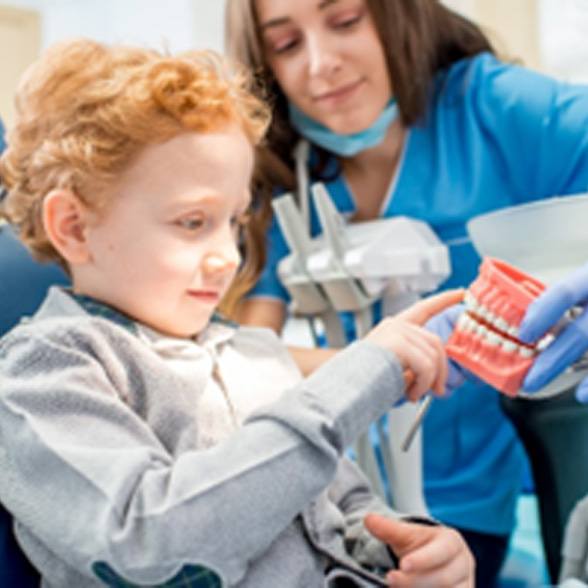 Currently, roughly 90% of Americans have had a cavity by their 21 st birthday. As a result, tooth decay continues to be a serious concern. The sooner we catch it, the sooner we can treat and restore the tooth, potentially saving it in the process. If, on the other hand, the decay was left alone to progress, it could spread, compromising their bite and smile in the process. Fortunately, simply bringing your child in for a visit every six months can reduce the chances of a serious oral health concern from developing to that point.
Of course, the cleaning portion of your child's visit is also important. With the special tools we have at our office, we can gently remove stubborn plaque and tartar. We will also thoroughly clean their teeth and gums since spots can often get missed as their fine motor skills are developing.
What to Expect During a Dental Checkup?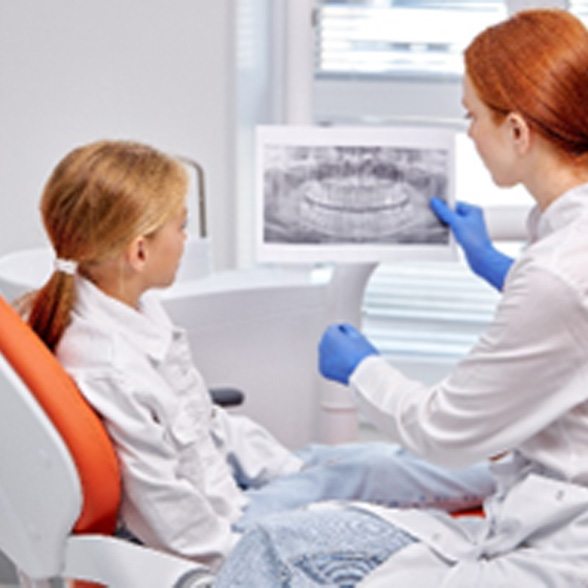 After you and your child are all checked in, we will escort you back to one of our fun, themed treatment rooms! Once you both are settled in, one of our dedicated Chesterfield pediatric dentists will come in to conduct the exam. If your child is feeling a bit nervous, they will calmly explain everything that is going to happen, answering any questions they have along the way. Otherwise, they will get to work screening for oral health concerns and checking the alignment of their jaw before sharing their findings.
What to Expect During a Dental Cleaning?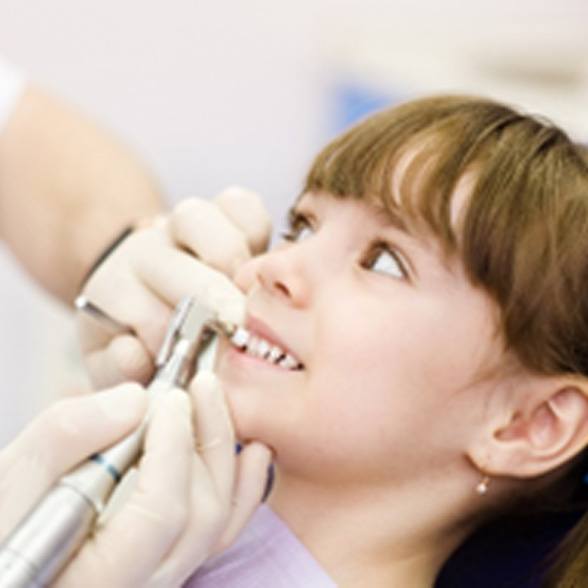 Similar to the checkup, the dental cleaning may begin with an explanation of what your child can expect. From there, we will gently work to remove plaque and clean the hard-to-reach areas of their mouth. Next, a gentle polish will be used to clear away surface stains before we floss their teeth. If necessary, we will also recommend a fluoride treatment, which will protect your child's teeth from decay in the future.