Meet the Pediatric Dental Team – Chesterfield, MO
Learn More About Our
Experienced & Caring Team!
With decades of experience under their belt, our pediatric dental team has helped countless patients get inspired about taking care of their teeth and gums. Each of our staff members is proud to be providing top-notch and fun care to every child who visits us and helping keep parents informed about pediatric oral hygiene. To learn more about what they love about their job and who they are, just take a look below!
Amy & Michelle, Patient Coordinators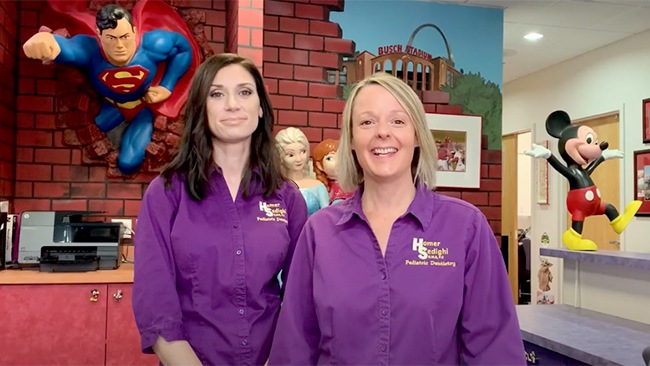 Kristen, Dental Assistant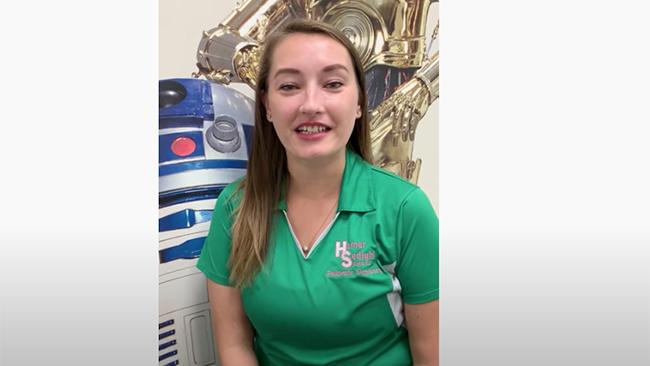 Samara, Dental Assistant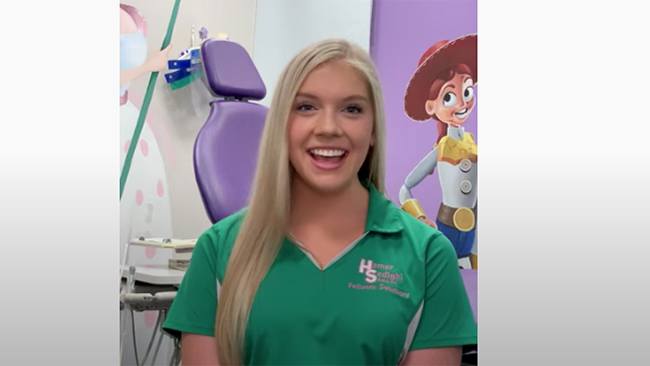 Lani, Dental Assistant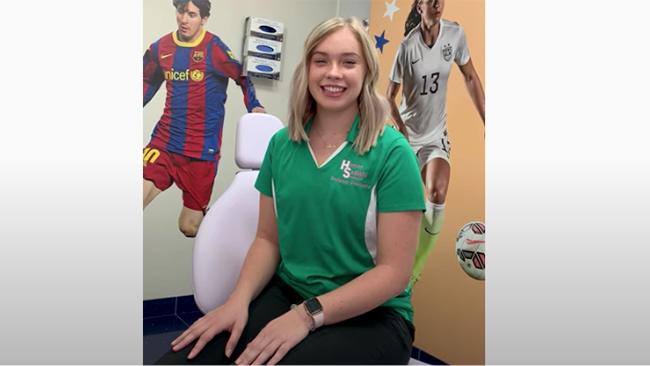 Cindy, Dental Assistant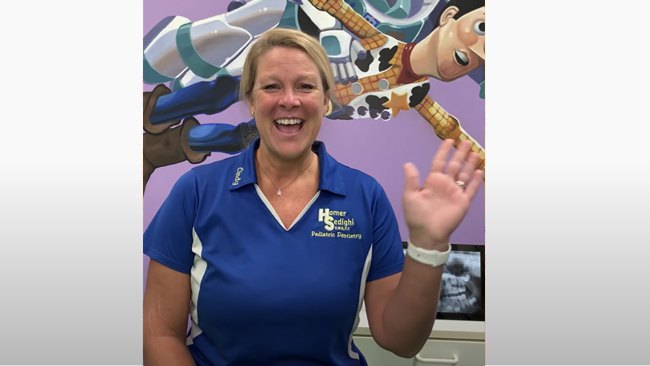 Amber, Dental Assistant