Direct Bonding – Chesterfield, MO
Hide Your Child's Smile Flaws
As a parent, you know kids can play rough. They'll often run around the house or get involved in contact sports. Still, this horseplay can lead to dental accidents like chipped or cracked teeth. You'll want to take action if that happens. Fortunately, there's a great fix for tooth damage: direct bonding. This service can hide the chips and cracks in your child's smile. To learn more about it, just keep reading or book a consultation at our office.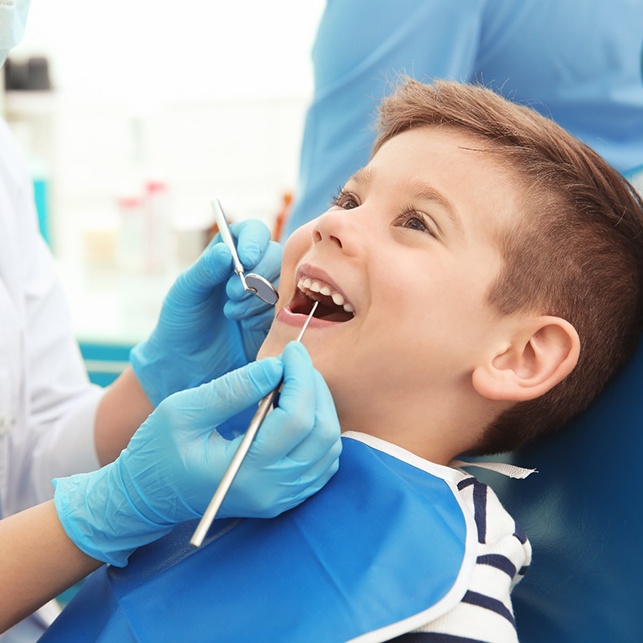 What is Direct Bonding?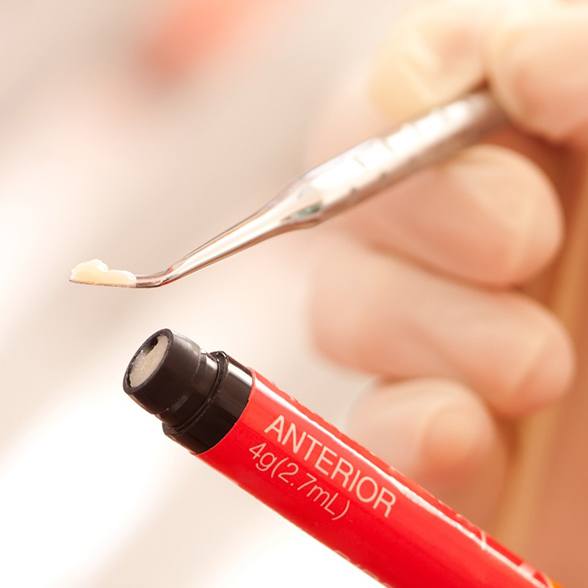 Direct bonding is a restorative treatment for small smile flaws. It uses composite resin to re-sculpt the missing portions of an affected tooth. As a result, it can hide tooth stains, chips, cracks, and more.
In most cases, direct bonding can be finished in one appointment. (If the tooth damage is extensive, though, your child may need several visits.) Dr. Sedighi only has to apply the resin to the tooth, sculpt it, and harden it with a UV light. From there, the treated area will blend seamlessly with adjacent teeth.
Who is a Good Candidate for Direct Bonding?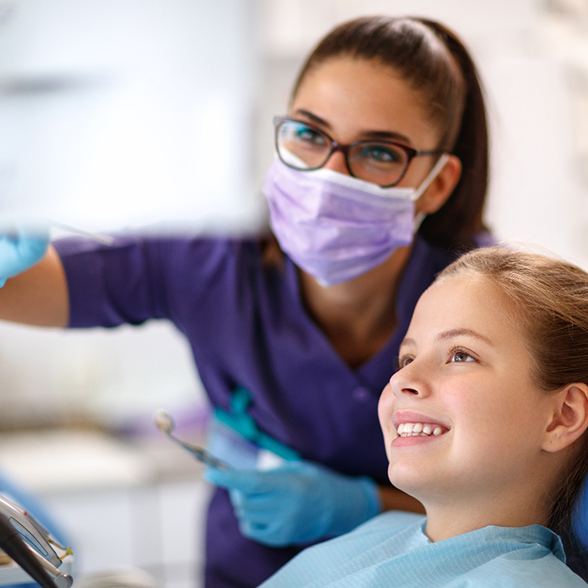 Since it's good at fixing flawed smiles, almost anyone can qualify for direct bonding. (The procedure's requirements aren't usually strict.) That said, ideal candidates are those with only minor smile flaws. That means bonding is best suited for kids with one (or more) of the following:
Mild tooth cracks or chips
Small gaps between teeth
Moderate or severe tooth stains
Irregularly-shaped teeth
Teeth that seem rather small or "stubby"
If your child's issue isn't like those above, the best way to confirm candidacy is to visit Dr. Sedighi. He'll assess your kiddo on whether bonding suits them. Should he approve, he'll then draft a treatment before proceeding with care.
The Benefits of Direct Bonding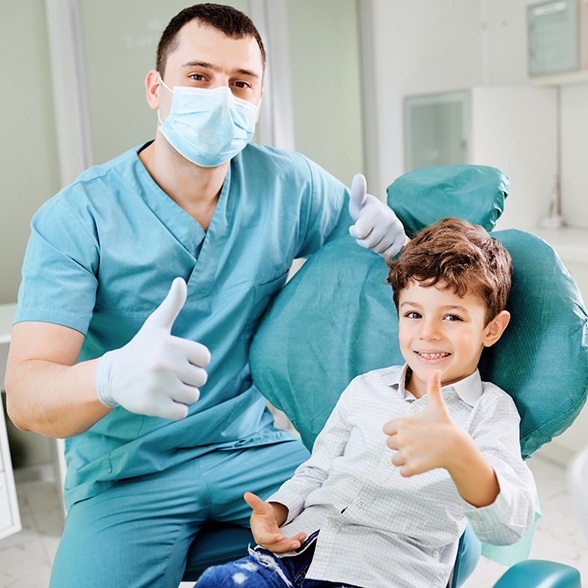 If your child does get direct bonding, they'll experience several great perks. The most common of these benefits are the following:
Versatile Care – Direct bonding's resin can cover the whole fronts of teeth. As such, treatment can address a wide range of smile flaws.
Easy & Smooth Care – Since it's not invasive, direct bonding won't remove bits of your child's enamel. As a result, the treatment is usually quick and preserves natural tooth structure.
Low-Maintenance Results – Following treatment, direct bonding's effects are easy to maintain. You just need to brush your teeth twice daily and floss between them once daily. By sticking to these habits, your results should last for several years.
Cost-Effectiveness – Compared to other restorative options, direct bonding is very inexpensive. Therefore, it's ideal for patients with a small budget.