Sedation Dentistry – Chesterfield, MO
Helping Your Child Feel Calm In The Treatment Chair
Dental fear and anxiety keeps many parents from bringing their children into the dental office as often as they need to. Our team completely understands that as a parent, you aim to protect your child from traumatic experiences. We also know that without the treatment they need, they may be at risk for developing oral health problems that could permanently impact their smile. That's why we allow parents to come back into the treatment room with their children to help them feel safer and more comfortable. We also offer multiple forms of sedation dentistry in Chesterfield, MO, including hospital-administered anesthesia if desired, to allow them to feel relaxed and at-ease.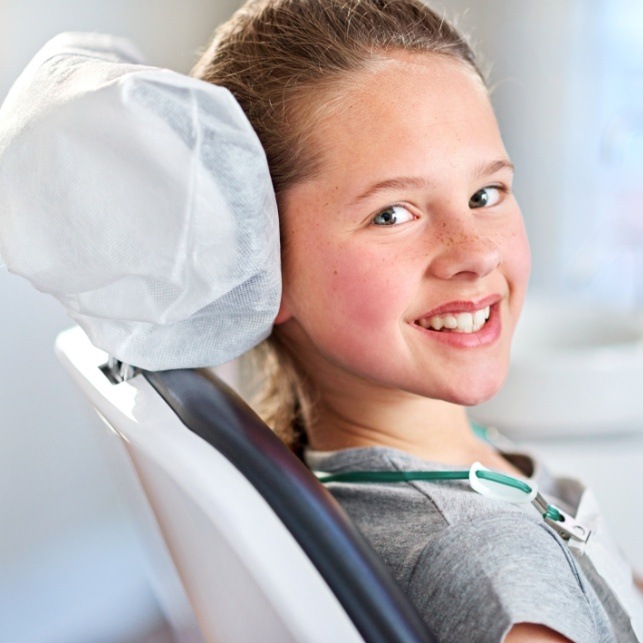 Why Choose Homer Sedighi, D.M.D. for Sedation Dentistry?
Fast-Acting
Nitrous Oxide
Sedation
Board-Certified
Pediatric
Dentist
Friendly &
Understanding
Dental Staff
Nitrous Oxide Dental Sedation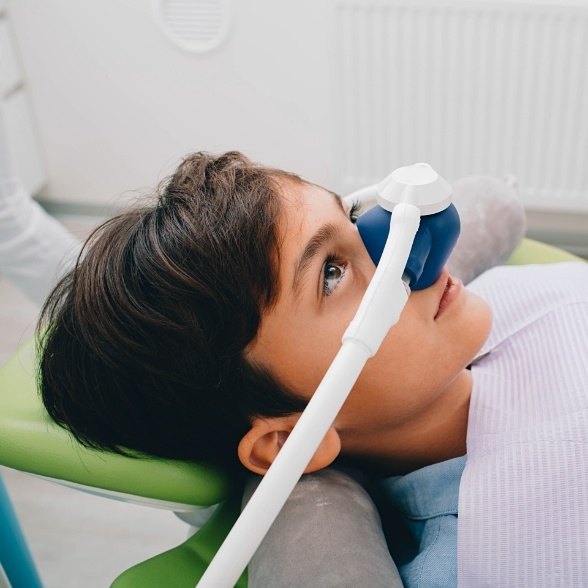 When your child enters one of our fun, themed treatment rooms, before we begin the procedure, we'll place a small disposable nose mask on their face. This will allow them to breathe in the colorless, odorless oxygen gas before administration. Within a couple of minutes, they'll feel a wave of relaxation and tingling euphoria that will immediately calm their nerves. While your child is under nitrous oxide influence, our team will work quickly and effectively. At the conclusion of dental treatment, 100% oxygen is administered. At that time, your child will begin to feel the effects wear off.
Hospital/ General Anesthesia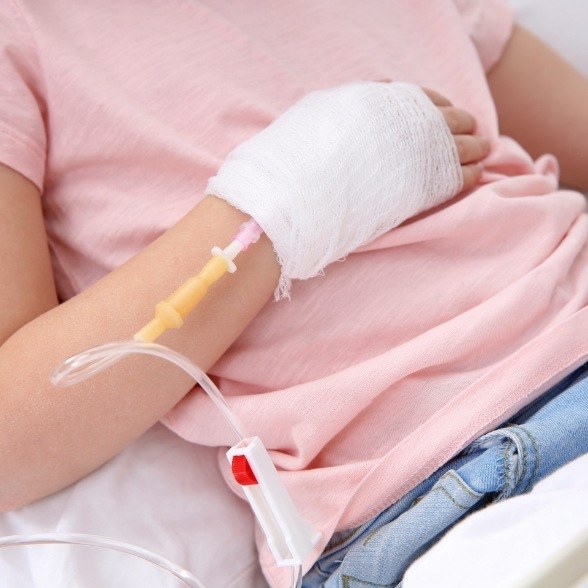 Safety is always the #1 priority when treating children, which is why Dr. Sedighi may recommend hospital/general anesthesia for patients who are particularly young, who struggle with extreme fear/anxiety in the dental chair, or have special needs. As an Associate Professor at Washington University School of Medicine and a Faculty Member at Mercy Children's Hospital, he can provide this advanced option in a safe environment. Above all else, we want to do what's best for your son or daughter.