Tooth Extraction – Chesterfield, MO
Building a Healthier Foundation For Your Child's Smile
Dr. Sedighi and our team understand that there's no substitution quite like a natural tooth. That's why we'll always attempt to save existing teeth at all costs. However, in certain cases, the tooth cannot be restored and extraction is needed. If this is necessary, our team will discuss the diagnosis and all treatment options with you before moving forward, so you can make the best decision for your child's oral health.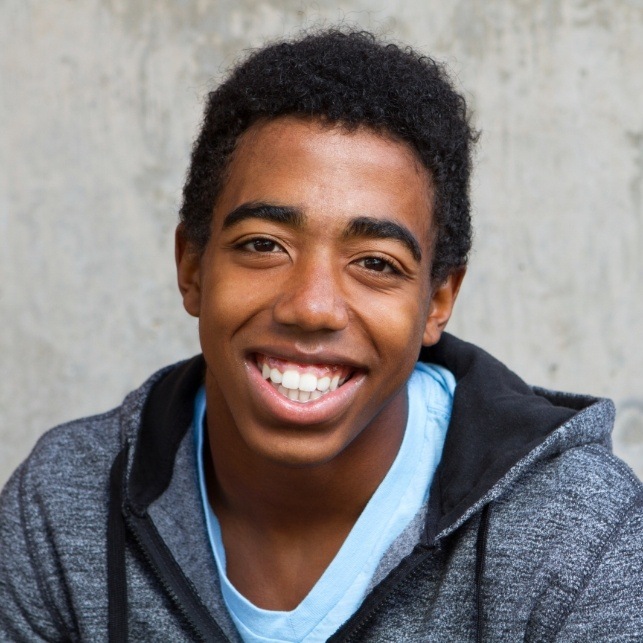 Why Choose Homer Sedighi, D.M.D. for Tooth Extractions?
We Never Suggest Unnecessary Treatments
Customized
White Dental
Crowns
Experienced Board-Certified Pediatric Dentist
Reasons for Kid's Tooth Extractions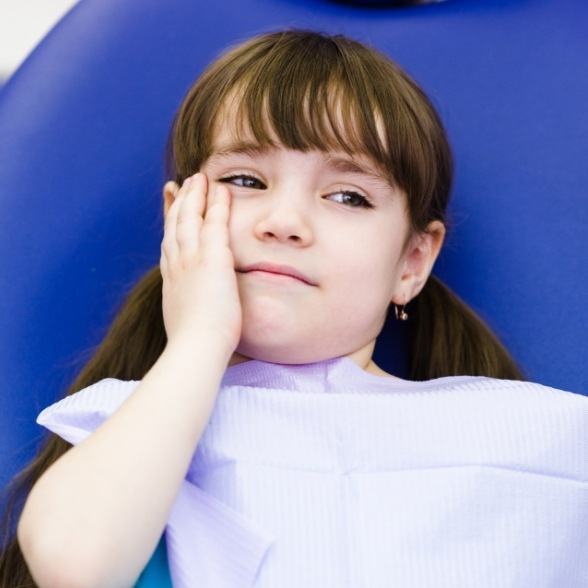 Once we've examined your child's mouth, we'll discuss our findings and possible treatment options with you. We typically suggest removing problematic teeth if they pose a serious threat to their oral health, including in some of the following situations:
Decay is too extensive to be treated with restorations.
Your child needs to undergo orthodontic treatment but suffers from overcrowding.
Baby teeth fail to fall out before their permanent teeth begin to grow in.
Severely damaged teeth pose a threat to your child's overall health.
If you have any questions, don't hesitate to speak with Dr. Sedighi during your appointment. Our team is more than happy to discuss details of diagnoses and treatment plans with you so you can feel confident in your child's treatment.
Post-Op Tooth Extraction Instructions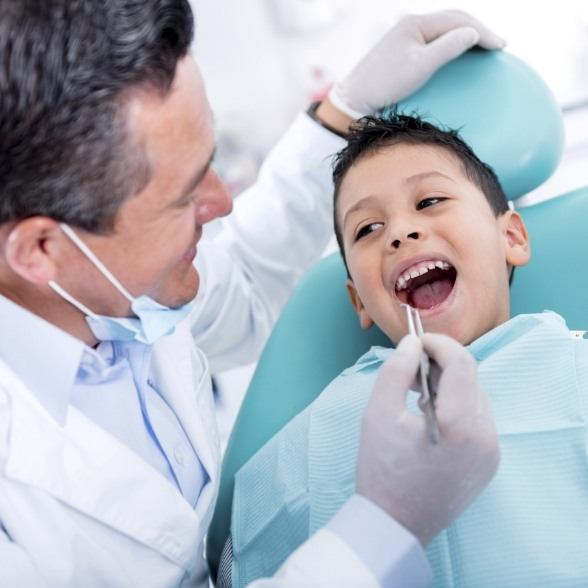 After your child's extraction, our team will provide you with aftercare instructions to make sure that their recovery is predictable. If you have any questions or concerns about your child's recovery, don't hesitate to contact our office right away at (636) 777-7777.