Kind Pediatric Dentist—Chesterfield, MO
Get to Know Jessica Martin, DMD
Dr. Martin not only loves getting to know her young patients, but their families as well. For her, nothing is more fulfilling than using the relationships she's formed to give a child the most positive and effective dental care possible, ensuring they always walk out of appointments smiling and happy. Before you and your little one have a chance to meet her, you can learn a little more about Dr. Martin below.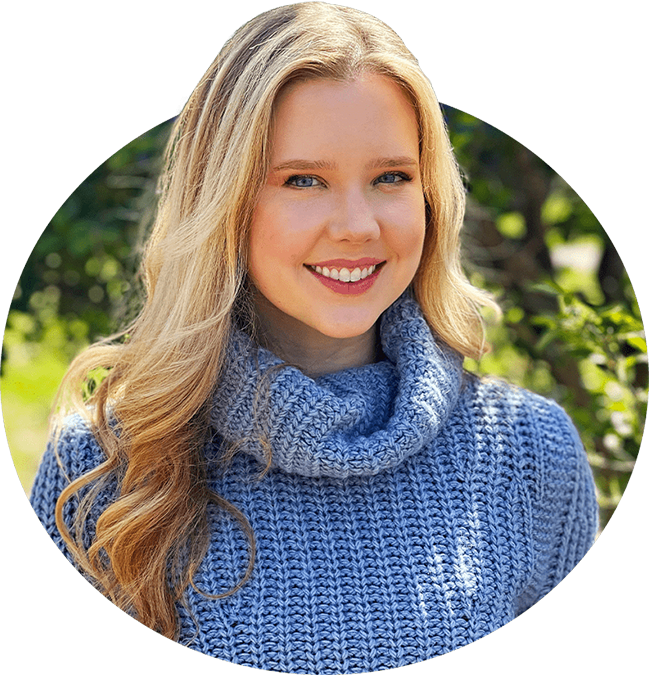 Why Did You Decide to Become a Pediatric Dentist?
While practicing as a general dentist, Dr. Martin got to see firsthand the direct impact that childhood dental experiences can have throughout someone's life. She decided to make it her goal to ensure that every young patient enjoys a fun, educational, and lighthearted experience at the dentist so they can grow up with great oral health and not develop any fear or anxiety related to dental care.
What Is Dr. Martin's Educational Background?
Dr. Martin attended the University of Kentucky where she earned both a bachelor's degree in biology as well as her dental degree. After graduating, she spent time practicing in a public health clinic in Northern Wisconsin, and there, she discovered her love of treating children.
Armed with this realization, Dr. Martin made her way back to the University of Kentucky and completed a two-year specialty training program focused on pediatric dentistry, during which she served as Chief Resident.
To stay on top of the latest advancements in her field, she is currently a member of the American Dental Association, Missouri Dental Association, and the American Academy of Pediatric Dentistry.
Outside of the Office, What Do You Like to Do?
When she's not at work, Dr. Martin's favorite thing to do is spend time with her husband, Matt, and their dog, Simon. They like taking strolls around the neighborhood or hiking in the woods. On a cold or rainy day, you'll usually find Dr. Martin snuggled up with her dog reading a good book and drinking a warm cup of coffee.