Dentistry for Infants – Chesterfield, MO
Make Your Baby's Smile Shine
Dr. Sedighi and our team want all children to enjoy healthy smiles. That is why we encourage parents to bring in their infants for their first checkup before they reach their first birthday. We will look for any potential issues, provide you with tips to help your baby's oral health thrive, and do all we can to help your little one's teeth and gums get off to the best start possible in life. Read on below to learn more about various aspects of dentistry for infants in Chesterfield.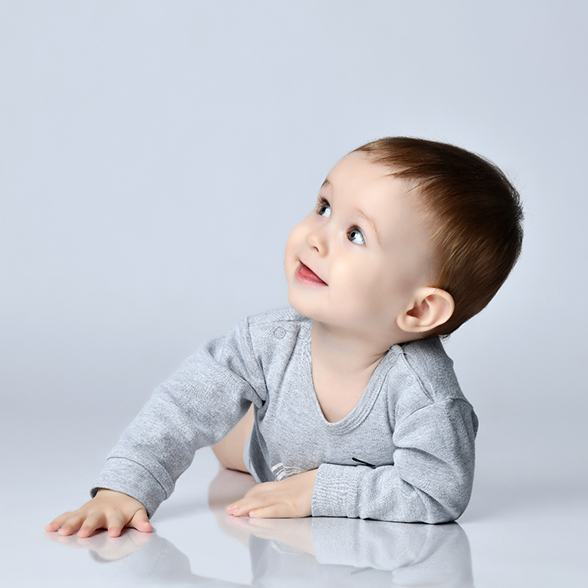 Why Choose Homer Sedighi, D.M.D. for Dentistry for Infants?
Board-Certified Pediatric Dentist
Gentle and Compassionate Team
Thorough Treatment
Oral Health Risk Assessment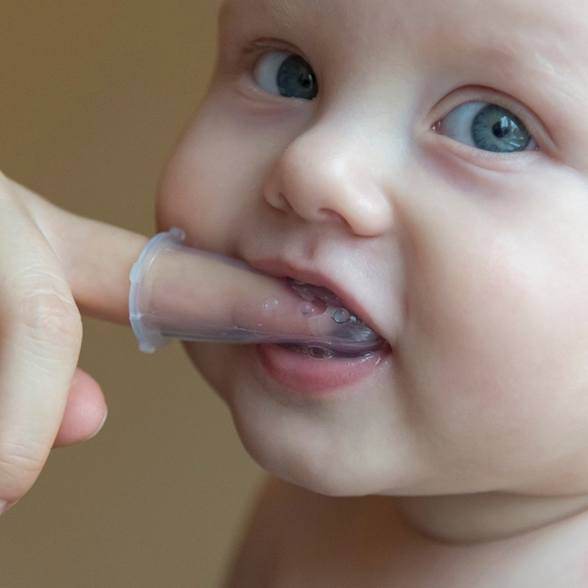 During your little one's first appointment with us, we will gently clean their gums and any teeth that have already erupted. We will also do a quick but thorough examination to check for any potential problems that might require treatment. Additionally, we will give you pointers on how to care for your child's smile at home. For example, we may recommend using a soft, wet washcloth to clean their mouth after each feeding. Once teeth begin to erupt, they should be cleaned with a wet toothbrush (no toothpaste yet). We also urge you not to let your baby sleep with their bottle because doing so could lead to an issue known as "baby bottle tooth decay."
Teething
Teething can be simultaneously exciting and frustrating for parents and babies alike. As your pediatric dentist in Chesterfield, we can give you tips on how to make the process as painless as possible. For example, you could gently massage your child's gums with a clean finger to ease their discomfort. A plastic teething ring could also be helpful. However, sugary teething treats should be avoided in order to reduce the risk of decay on your baby's new teeth.
Non-Nutritive Habits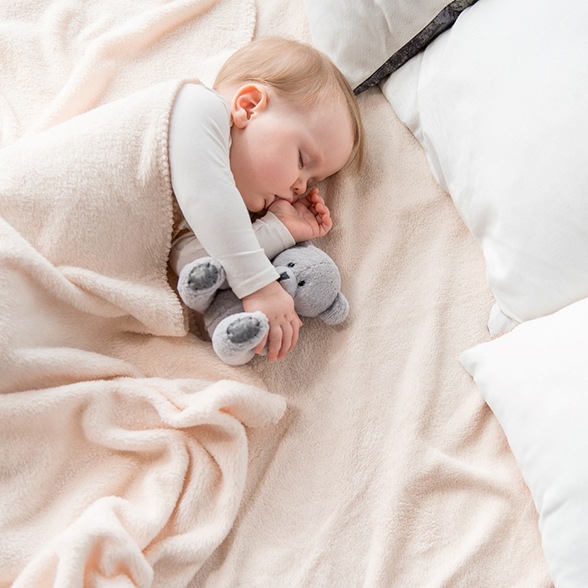 Non-nutritive habits include things like thumb and finger sucking. While these activities can be soothing for a baby, they can cause oral health problems if they are too vigorous or if they continue for too long. If you are concerned about your baby's non-nutritive habits, we can coach you on strategies to help your little one to transition away from them. We hope our advice can turn a stressful time into one that is relatively smooth and easy.
Frenectomies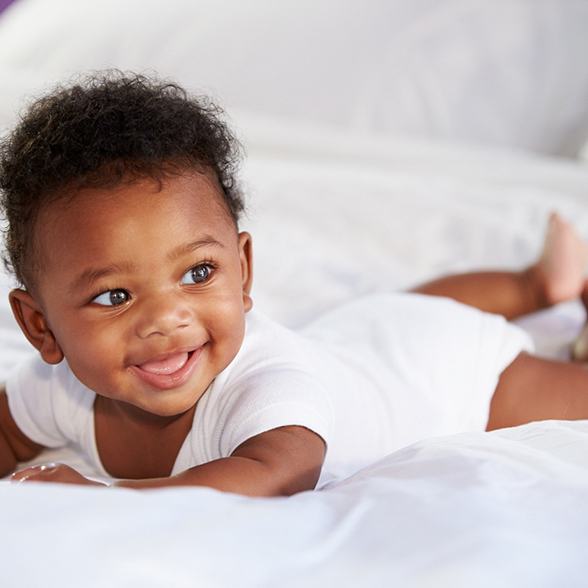 One important aspect of children's dentistry in Chesterfield is being able to diagnose and treat lip and tongue tie. These are conditions wherein a frenum (a piece of soft tissue that connects two structures) in the mouth is too short or thick. This can restrict the movement of an infant's tongue or lips, leading to difficulties with feeding and other complications. A frenectomy is a quick and minimally invasive procedure that allows a baby's oral structures to move freely.