IV Sedation – Chesterfield, MO
Keeping Your Child Relaxed Throughout Treatment
Our goal is to make your child's dental experience as comfortable, relaxing, and smooth sailing as possible. Many of our young patients feel anxious or apprehensive about getting dental treatment, making it difficult for them to get the care they need. Fortunately, we are pleased to offer IV sedation for those who need a little extra comfort before receiving treatment. If you'd like to find out whether or not this option is right for your child, continue reading or give our office a call today!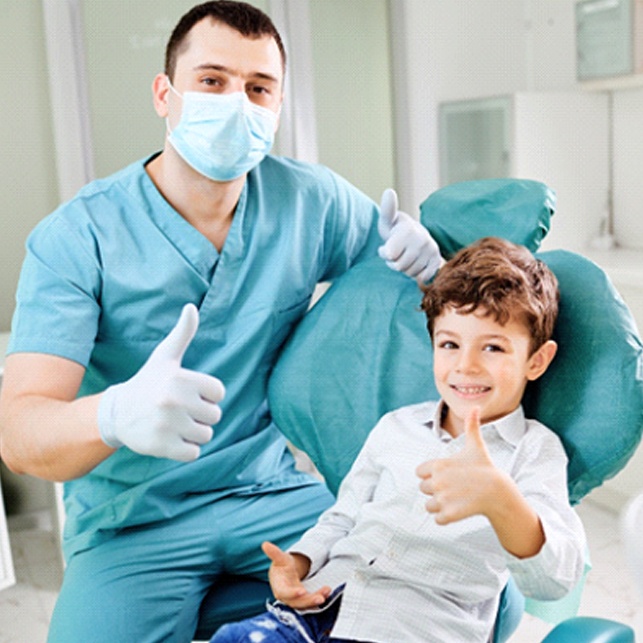 Why Choose Dr. Homer Sedighi for IV Sedation?
Board-Certified Pediatric Dentist with Years of Experience
Kind and Compassionate Dental Team
Safe, Effective, and Fast-Acting Sedation
What Is IV Sedation?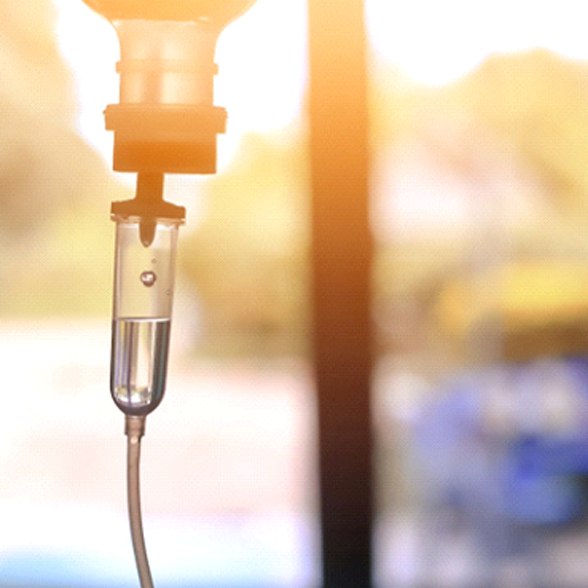 Unlike other methods, IV sedation is administered intravenously or directly into the bloodstream. The effects kick in rather quickly, putting patients in a very deep state of relaxation. Although your child will remain conscious throughout their procedure, they likely won't remember anything from the experience.
Our team will monitor your child's vitals (i.e., blood pressure, oxygen, temperature, heart rate) while they're under sedation to ensure everything is going smoothly. After the treatment is complete, your little one will wake up feeling refreshed and having little-to-no memory of the appointment.
Is My Child a Good Candidate for IV Sedation?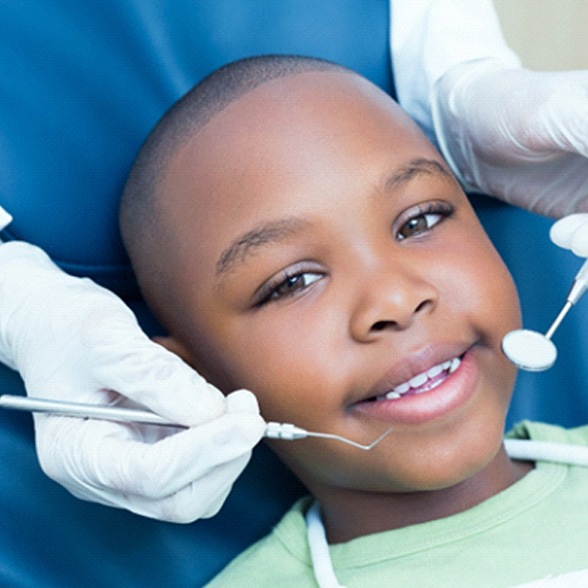 While not every child is eligible for IV sedation, most can take advantage of this safe and effective method of sedation dentistry. To determine your child's candidacy, we'll evaluate factors like past dental experiences, temperament and cooperation level, dental trauma, medical history, and proposed dental work that needs to be done.
Generally speaking, it's still a great solution for children who:
Are very young and cannot sit still
Have special needs
Have a severe gag reflex
Are very anxious or fearful of the dentist
The Benefits of IV Sedation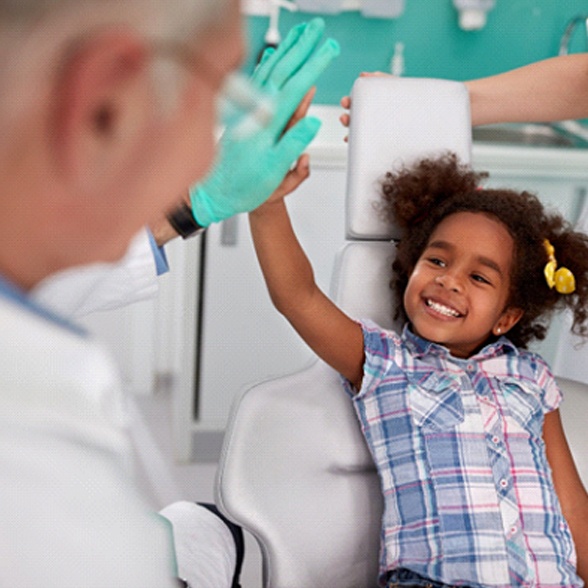 Rest assured – it's incredibly common for children to feel nervous about visiting their dentist. If your little one needs help relaxing, IV sedation is an excellent option to consider. It offers several incredible benefits, such as:
It works quickly. Shortly after administering the sedative, your child will quickly feel calm and relaxed.
Offers a pain-free experience. While under IV sedation, your child won't feel any pain whatsoever. That's extremely comforting, especially for those with a fear of needles.
Lowers anxiety for future visits. As long as your child has one good experience, they'll feel better about visiting their dentist in the future.
Limited memory of the treatment. Most patients remember very little about the procedure, which helps prevent more traumatizing dental memories.