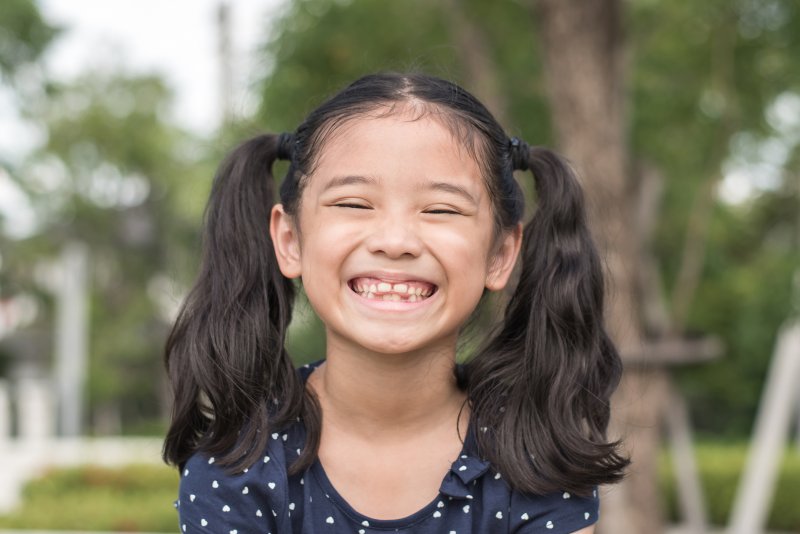 As you help your child develop good oral hygiene habits, you may begin to wonder if there is more you can do to ensure the health and longevity of their smile. While finding a trusted dentist who offers children's dentistry services is a key component, there are also many other important facts that will help to guide how you care for your little one's teeth and gums as they grow and develop. Here are 4 facts every parent should know when it comes to their child's dental health.
Cavities Can Be Prevented
While there are certain instances where cavities can still develop no matter how many times you brush or floss your child's teeth, they are preventable in most cases. Ensuring that your child is using fluoride toothpaste and consuming enough fluoridated water can be one of the best ways to strengthen their tooth enamel and combat tooth decay. As their teeth become stronger and more "reinforced," it becomes harder for bacteria and decay to penetrate and cause cavities.
Baby Teeth Are Important
Although they will eventually fall out, it's best to take care of these primary teeth for as long as possible. Serving as placeholders for your child's permanent teeth, they should remain firmly in the mouth until it's time for them to fall out on their own. Should they dislodge too early, a space maintainer will be necessary to avoid dental drift and the potential for orthodontics later on. To keep these teeth clean, make sure you're cleaning your baby's gums with a damp washcloth after every feeding and begin using a soft-bristled toothbrush and a smear of toothpaste (the size of a grain of rice) once their first few teeth erupt.
Dental Emergencies Can Be Caused by Sports
If your child enjoys playing sports of any kind, it's important that you have a customized mouthguard created for them. Because it is far too easy to sustain a cracked tooth or accidentally have one knocked out during a game, a mouthguard can shield their teeth and gums from a hard-hitting tackle or fly ball. Not only will this minimize the potential for injury, but these oral devices will also keep you and your child out of the dentist's office for unnecessary emergency visits.
Cavities Can Impact a Child's Academics
The reality is that if your child suffers from cavities, they're more likely to miss school, thus, negatively impacting their academic performance. When a child requires dental treatment to fix a particular problem (i.e., cavity), they may need to miss class because of the pain they're experiencing. In fact, it is believed that an estimated 51 million hours of school time is lost in the United States each year because of the oral health problems children face.
Keeping your child's teeth and gums healthy takes hard work and dedication. Working with their pediatric dentist to identify and prevent problems early on will keep their smile in better shape as they grow through the years.
About the Author
Dr. Homer Sedighi is a board-certified pediatric dentist in St. Louis who completed his dental doctorate at the Washington University School of Dental Medicine. After finishing a two-year residency in pediatric dentistry at the University of Rochester, he eventually opened his own practice. Dr. Sedighi is here to provide you and your child with helpful information and facts that are designed to ensure the lifespan of their smile. Knowing how to properly care for their teeth and gums as well as what proactive measures you can take as a parent to safeguard their smile is important. If you want to find ways to encourage and inspire your little one to adopt healthy oral hygiene habits, contact us at (636) 777-7777.